GitLab is a single application for the complete DevOps lifecycle from project planning and source code management to CI/CD, monitoring and security. With a tight Google Kubernetes Engine (GKE) integration, GitLab accelerates your software development and delivery.
---
Joint Google Cloud and GitLab Benefits
Modernize the business with Cloud Native solutions.

Enabling seamless deployments to Google Kubernetes Engine (GKE), CloudRun, Compute Engine, and more from a single application.

Enforce security by default across all operations.

Secure code before deploying to production with GitLab Secure and keep code protected at scale on Google Cloud infrastructure.

Standardize your development platform with GitLab and Anthos.

GitLab provides DevOps workflow flexibility on top of Anthos' unified platform to manage hybrid / multi-cloud environments.

Unified workflow and optimized efficiency.

Unlock concurrent development and automate workflows via CI/CD for reliable and consistent cloud operations. Enable all teams across the software development lifecycle to work concurrently.
---
Get up to $500 in free credit for Google Cloud Platform
Every new Google Cloud Platform account associated with your business email receives $300 in credit upon sign up. In partnership with Google, GitLab is able to offer an additional $200 for both new and existing GCP accounts to get started with GitLab's GKE Integration.
---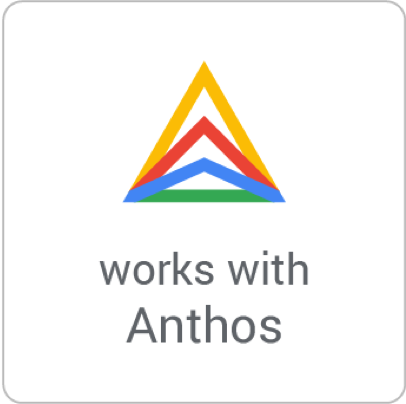 GitLab and MultiCloud
---
As more organizations look to modernize their business through software defined means, enabling DevOps teams becomes paramount to their success. DevOps is as cultural as it is technology focused. GitLab as a single DevOps application enables cross functional teams to concurrently operate together while lowering the barrier of entry into Cloud Native solutions like Kubernetes, Knative, and Istio. For example, GitLab users can take advantage of built-in support for Knative middleware components, allowing teams to quickly run serverless workloads on top of Kubernetes or directly with CloudRun on Google Cloud within a single UI.
Overall, GitLab's integrations with GCE, GKE, CloudRun, and Anthos is a great starting point for enterprises that are transitioning to the cloud with heterogeneous environments. GitLab and Google Cloud provide users with Multicloud, Hybrid Cloud, or all-in-the-cloud deployment strategies. With GitLab's robust CI/CD capabilities, organizations can define their specific use case workflow across almost any use case and abstract operations through automation. To learn more, check out co-founder of the Kubernetes project, Tim Hockin's take, on why organizations are wanting or needing to use multiple clusters and multiple clouds.
---
Joint Solution Capabilities with Google Cloud
---
GitLab + GCP Customer Success Stories
"We had developers that thought, Why would we do something else? Jenkins is fine. But I think those people need to see GitLab first and see what the difference is because GitLab is so much more than Jenkins. The power of GitLab is you can do so much more and you can make everything so much easier to manage." – Michiel Crefcoeur, Frontend Build and Release Engineer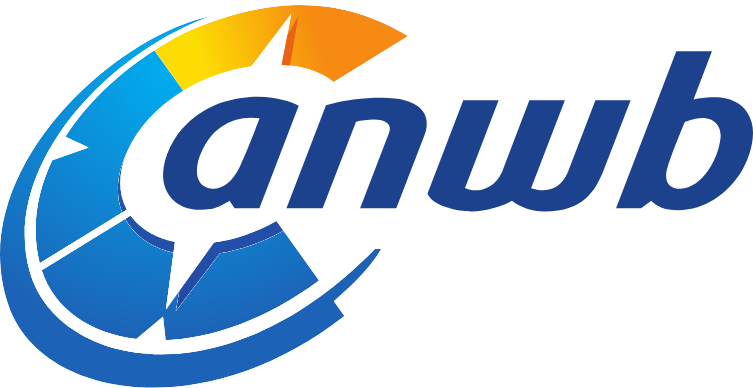 ---