JiHu GitLab for Enterprise
One application, endless possibilities. Our DevOps Platform grows with you.
Trusted by enterprises, loved by developers.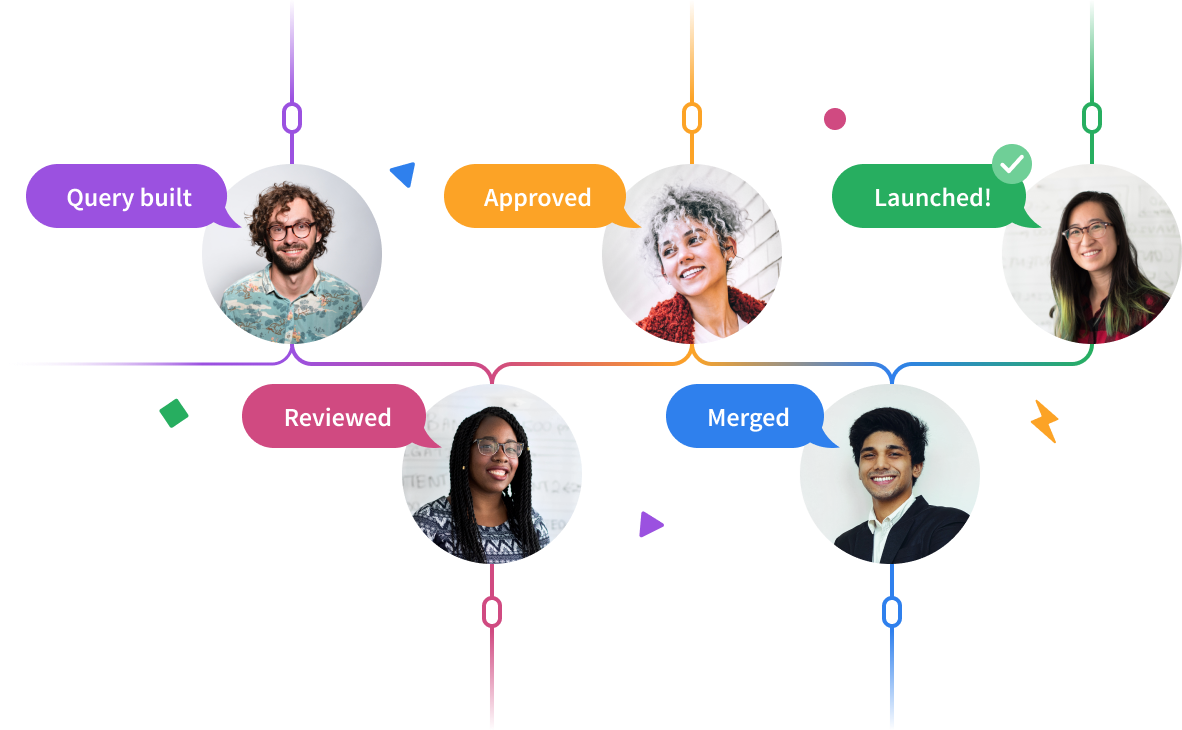 Speed. Efficiency. Trust.
JiHu GitLab helps enterprises innovate quickly with all-in-one CI/CD, source code management, and security.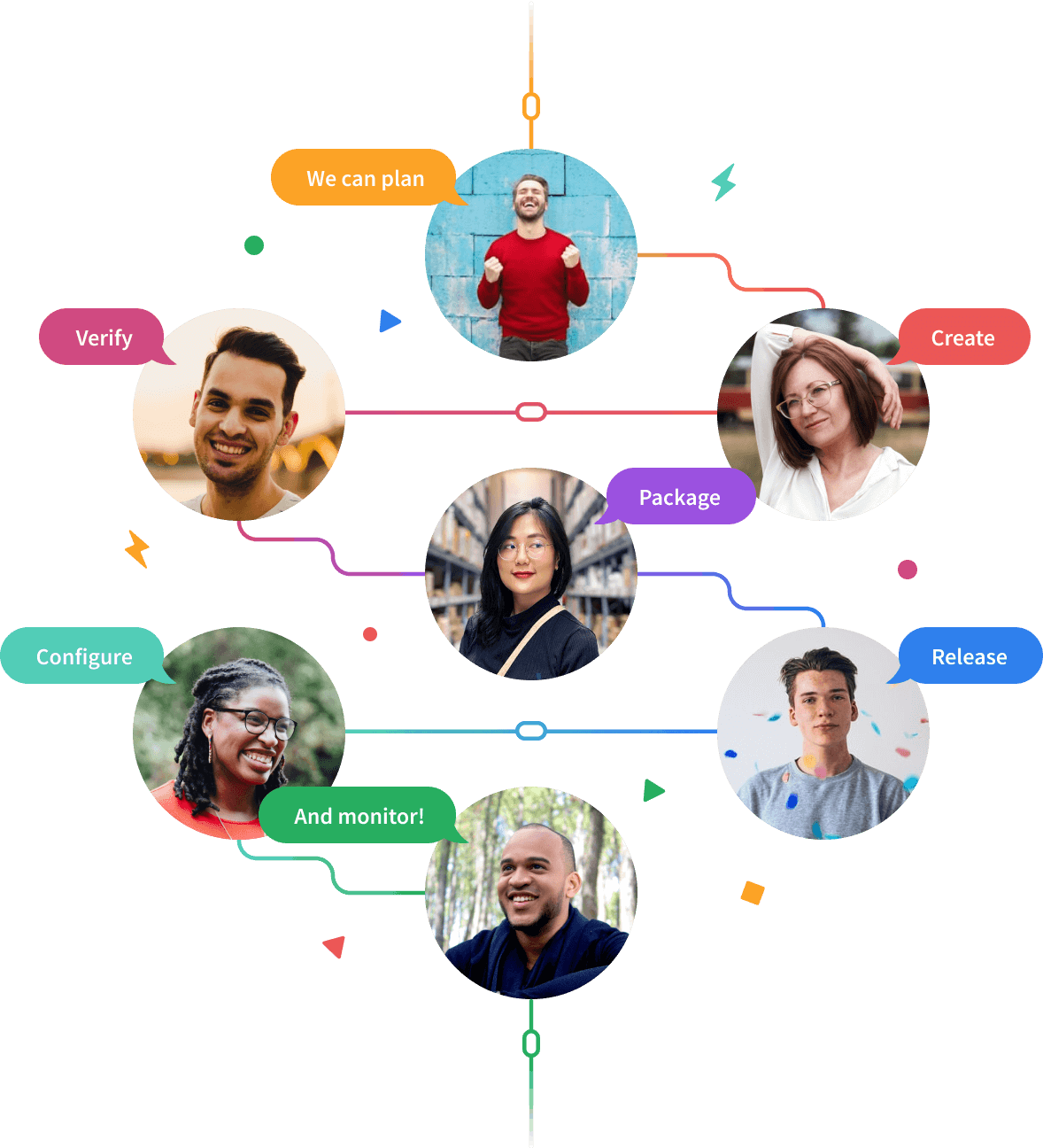 Collaboration made easy
Break down silos to coordinate seamlessly across development, operations, and security with a consistent experience across the development lifecycle.
Rapid feedback loops
Remediate code quality issues and report changes in real-time with centralized reporting and a single view for both development and security.
Lower cost of development
Simplify the software development toolchain to reduce total cost of ownership with a system that automatically scales to match performance and cost needs.
Free JiHu GitLab trial
Unlimited access to all features for 30 days.
Continuous Integration and Delivery
Build high-quality applications at scale with GitLab CI/CD. Accelerate your digital transformation journey, break down department silos, and streamline efficiency.
Ensure every code change is releasable
Scale testing with parallel builds and flexible pipelines
Save time with auto-scaling CI/CD job runners
Accelerated software development
Delivering software innovation faster can give your organization a competitive advantage, and allow it to truly compete on the digital playing field.
Collaborate across team silos
Automate builds and testing
Automate deployment and configuration
Agile Project Management
Gain visibility across your organization to deliver on time and on budget. Enable cross-functional collaboration and keep stakeholders connected with kanban boards, epics, and roadmaps.
Link issues with code changes
Manage sprints & backlogs
Connect strategy to execution
Source Code Management
Deliver better software faster with our enterprise-ready version control and collaboration. Coordinate work, track and review changes, and manage delivery all in one interface.
Streamline code reviews with live previews
Leverage custom project templates and automated workflows
Manage projects and teams of any size
Free JiHu GitLab trial
Unlimited access to all features for 30 days.
Git is a registered trademark of Software Freedom Conservancy, GitLab is a registered trademark of GitLab B.V., we have been authorized to use "JiHu GitLab".
Copyright © 2022 极狐信息技术(湖北)有限公司
|
鄂ICP备2021008419号-1
|

鄂公网安备42018502006137号