Seeing is believing
Continuous integration (CI) delivers better software faster.
Build, test, and deploy on day one with JiHu GitLab's
built-in CI/CD
and Auto DevOps. From scalable pipelines to integrated security—see it all in one tab, believe in a better workflow.
Get to know CI/CD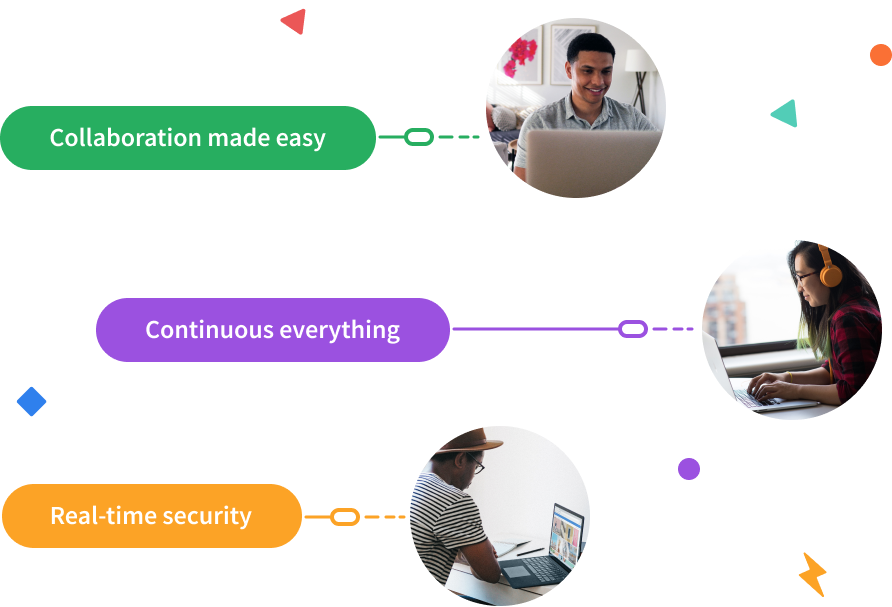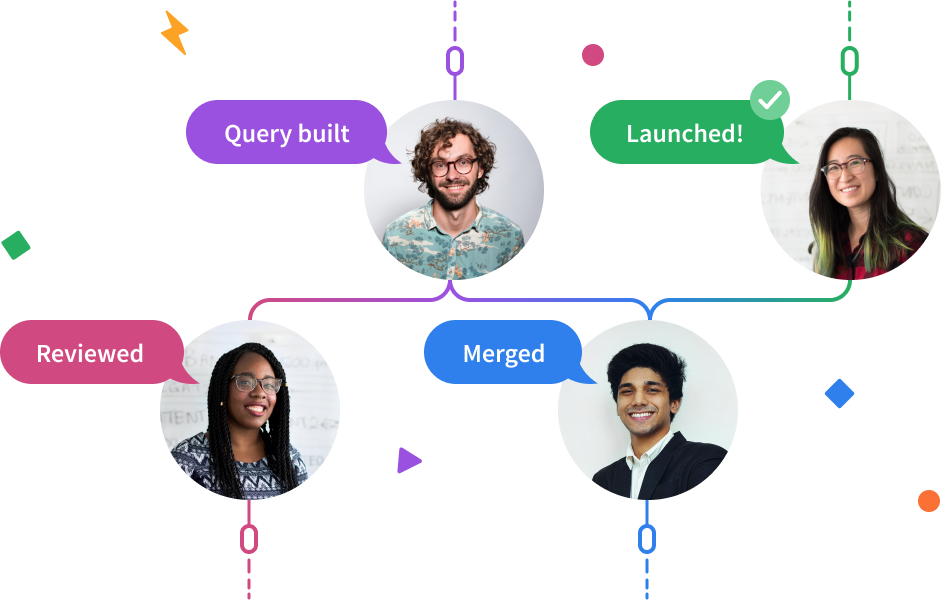 People-powered automation
Continious integration (CI)
starts with you. You share new code in a merge request (MR), you trigger a pipeline. Build, test, and validate—JiHu GitLab does the rest.
Continuous delivery (CD) puts your hard work into action, handing off CI-validated code to your application via structured deployment pipelines.
See more coding
Merge happier developers with secure code. Forward-thinking tools like automated testing let teams focus more and debug less. Automated scans and tracking highlight security risks at the source for a faster fix.
See more uptime
The sky's the limit when everything's up. User satisfaction and profits rely on the health of your app. Get real-time returns with continuous delivery (CD) monitoring tools that keep looking back so you can dream on.
See more, together
One DevOps platform for one team. One change? No problem. Collaborating is easy when everyone uses the same application to build, test, and validate. Developer, designer, admin—anyone can contribute at any time.
See more with less work
Log off and let JiHu GitLab's CI/CD do the heavy lifting with automated workflows for compiling, testing, and staging. From jobs to issues, search it all from a single dashboard that doesn't quit. We exist to help you work less.
Believe it
Get unlimited access to all JiHu GitLab features for 30 days.